North East Indiana's Second Largest City

(20 miles southwest of Fort Wayne, Indiana; the midwest's fastest growing city)
Lourdu Savariar, M.D.
Piyush Shah, M.D.
Kishori Shah, M.D.
2814 Theater Ave.
Huntington, IN 46750
260-356-3611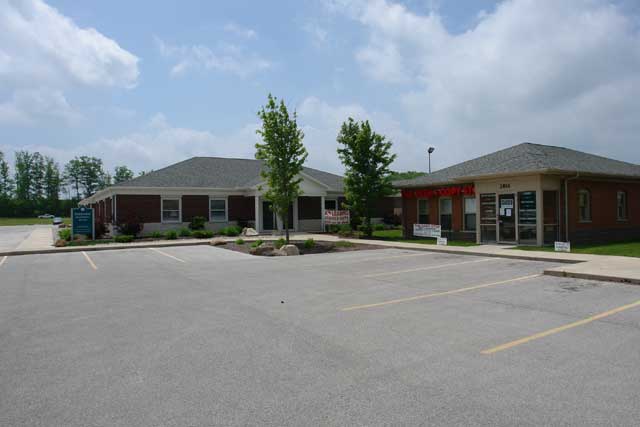 Back to www.46750.com
Copyright © 1999 - 2022 Northpoint Group, Inc. Fort Wayne, IN 46814 USA All rights reserved.